DanaMason.com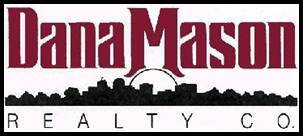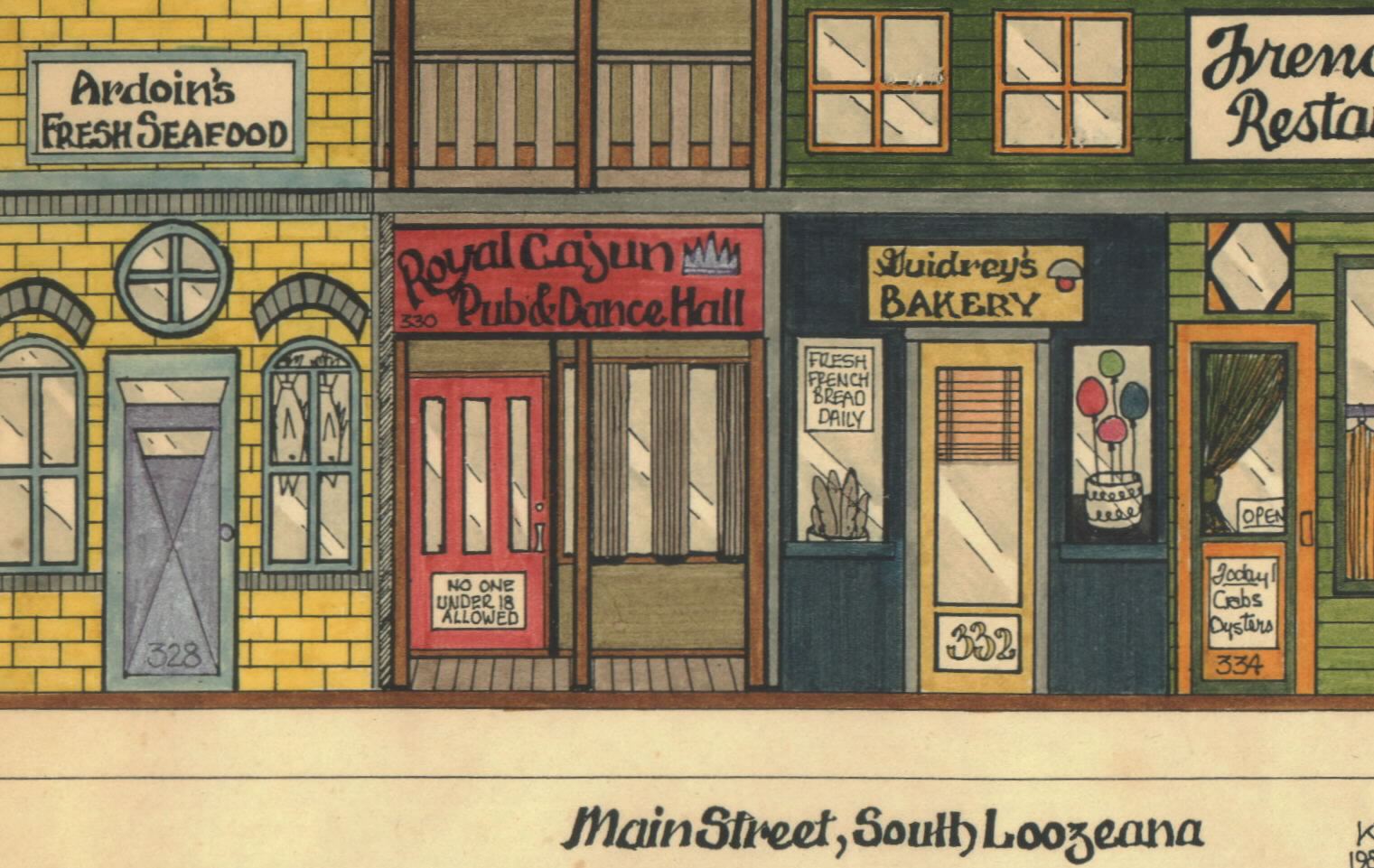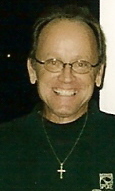 Dana Mason






This is my professional and personal site that I have developed myself!
I am a real estate broker at Dana Mason Realty Co. in Shreveport, LA
Thanks for browsing and please email me with your questions and comments.
Of course I would like to help you with your real estate needs.
I am currently referring business to other licensed agents and
will pick the right person to help you.


Email me at: dana@danamason.com








Realtor.com property search
Contacting Dana
dana@danamason.com
Testimonials
My Resume
Home buying made easy!
Shreveport Bossier Information
Shreveport Bossier Weather
All about Shreveport


Dana is starting his 38th year of being a Realtor and
the 34th year of Dana Mason Realty Co.!
A Multi-Million Dollar a Month Producer!
Over 500 hundred closed transactions!
Broker/Owner of Dana Mason Realty Co.
located in Shreveport, LA USA
Licensed by Louisiana Real Estate Commission
Dana Mason Realty Co. since 1985!


"I have a passion for helping people"

Let me help you!
Dana Mason's Personal Page
Dana's Home Page

My backyard deck and pond
Dana's Best Sites
Facebook link
Twitter
Instagram
Linkedin Link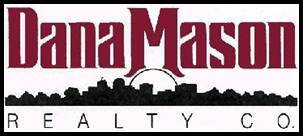 If you have comments or would like to contact me for any reason,
please email me at Dana@DanaMason.com
This site was created by Dana and updated August 16, 2020

God Bless You!