Remodeling Pictures of my home!
Before renovation!
The left picture is the front of my home before adding a new soffett or overhang over the windows. Also Victorian columns were added along with privacy screens to the front porch. The flower bed along the walkway to the front porch will be expanded in 2006.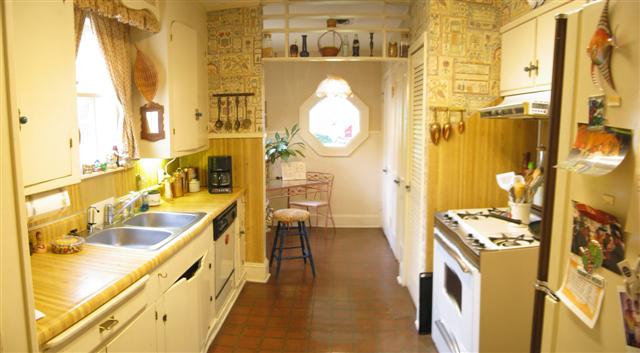 The old kitchen above was too cramped and dated. Cabinets were original to the 1940 home.


Renovation!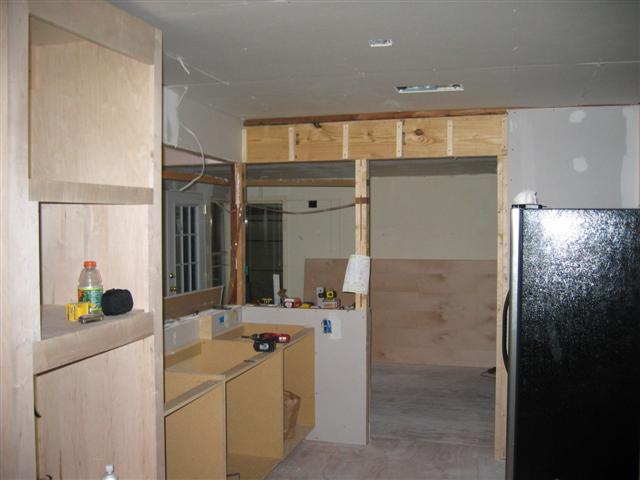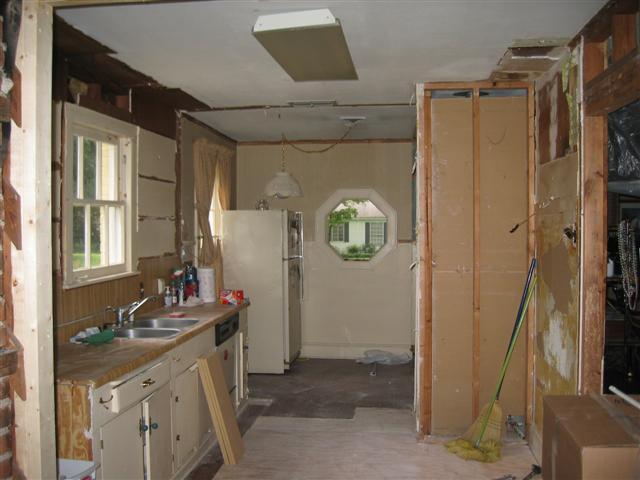 Renovated!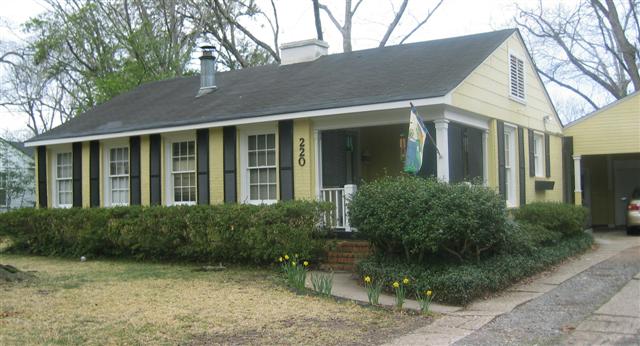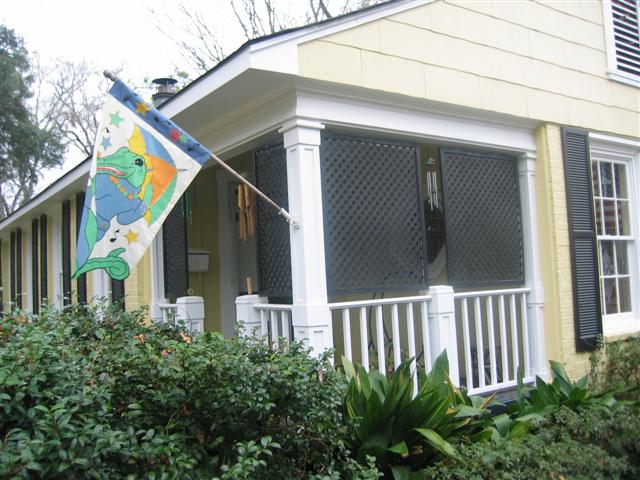 Subtle changes to front of home. Bigger more dramatic Victorian columns, wind screens for privacy, and soffett overhang to protect windows.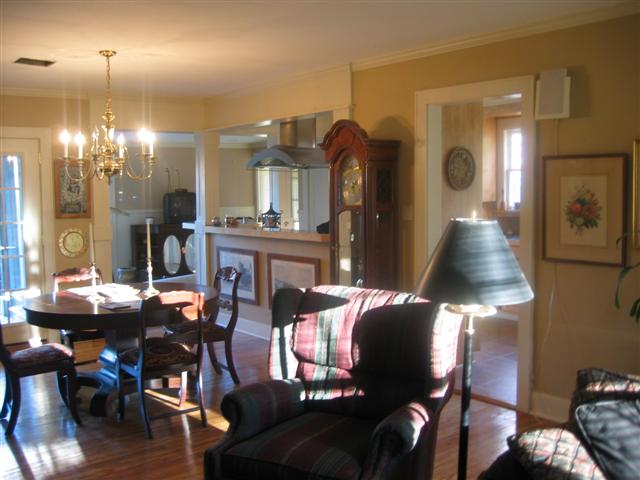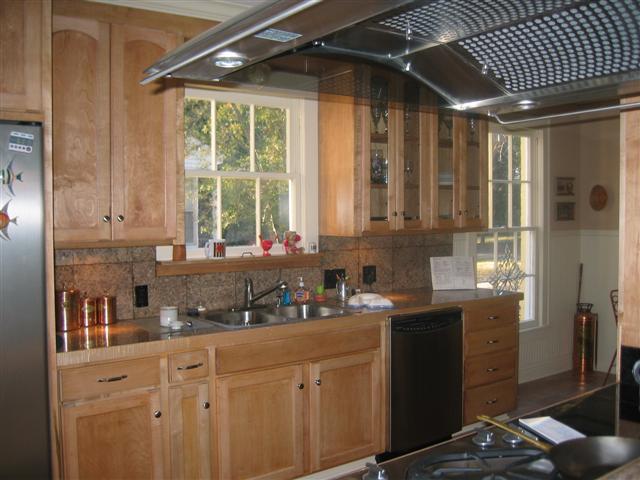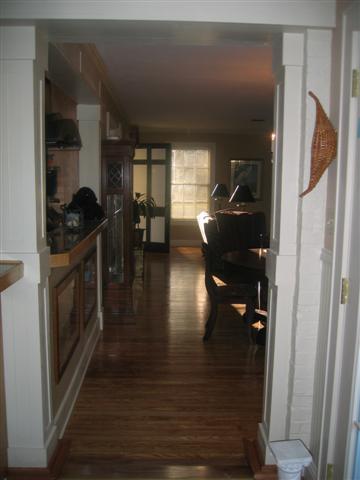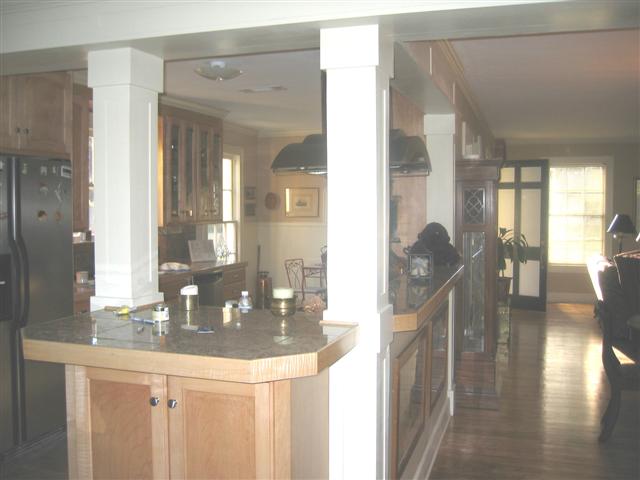 Kitchen was totally gutted, new Maple cabinet with stainless steel appliances, and two shades of granite countertops. Note column and beam construction which gives strength to openings between rooms. Hardwood floors were also redone.