I was born and raised in Shreveport, LA and have been living in Broadmoor since 1977! I have some pictures of my deck and fish pond on this site!
I love to play tennis, workout and I occasionally mountain bike. I love to entertain and to travel. I am happy having friends over or to go out to dinner or to happy hour.
My recent trips include Padre Island (My sister Ann lives on the water!), Nawlins, and Hot Springs. I also like to go visit friends in Denver and then head to the mountains.
I own a successful business, Dana Mason Realty Co., and I also am a stock market investor. and have purchased two rent houses. I have a passion for life and the Lord.
I am divorced and I am looking for the right girl! I attend Shreveport Community Church, formerly the First Assembly of God.
2005 has been a year of remodeling my personal home. I spruced up the front and front porch. I also opened up walls added French doors to the back and gutted and added a new kitchen.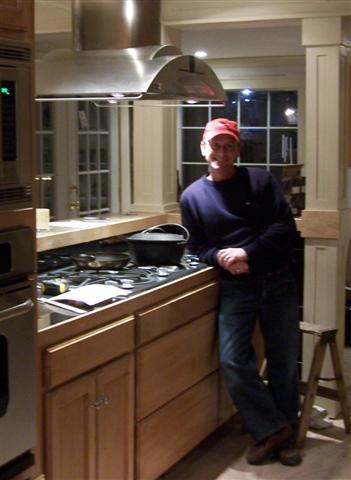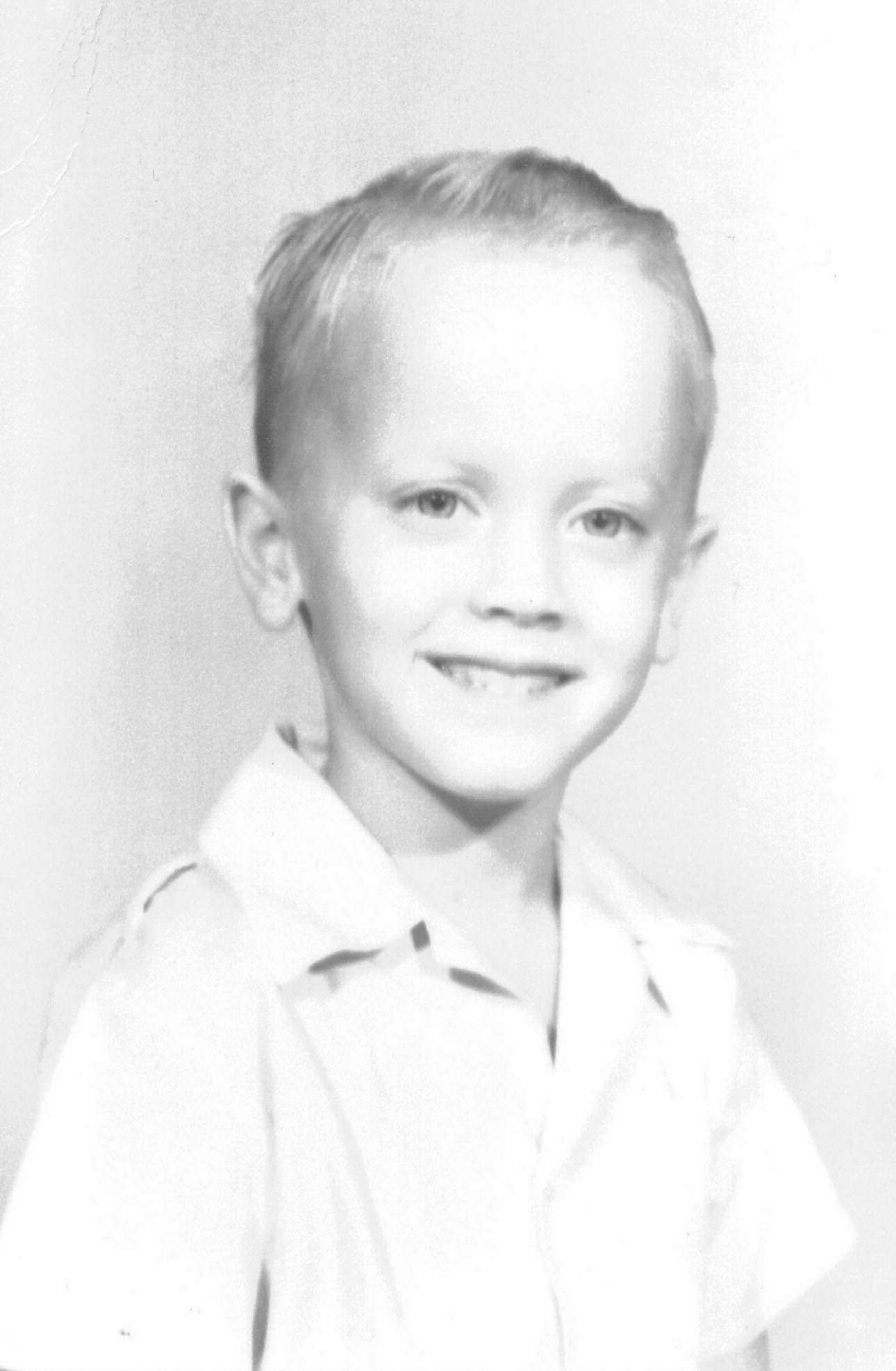 I recently found this old picture of me! I was cute and what happened?
This page was created by Netscape Composer and Dana