Ann and Cooper's Wedding
June, 2003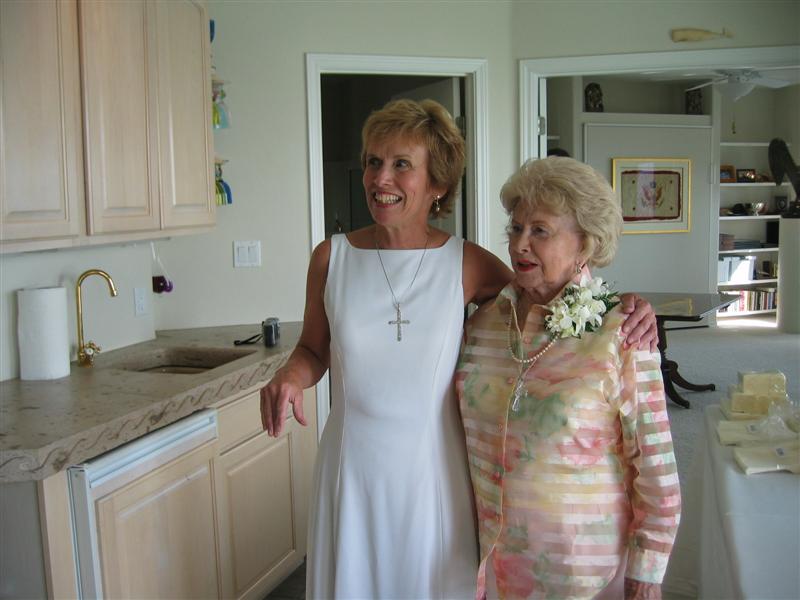 .....

My sister Ann and mom to left and some of Ann's longtime friends on right.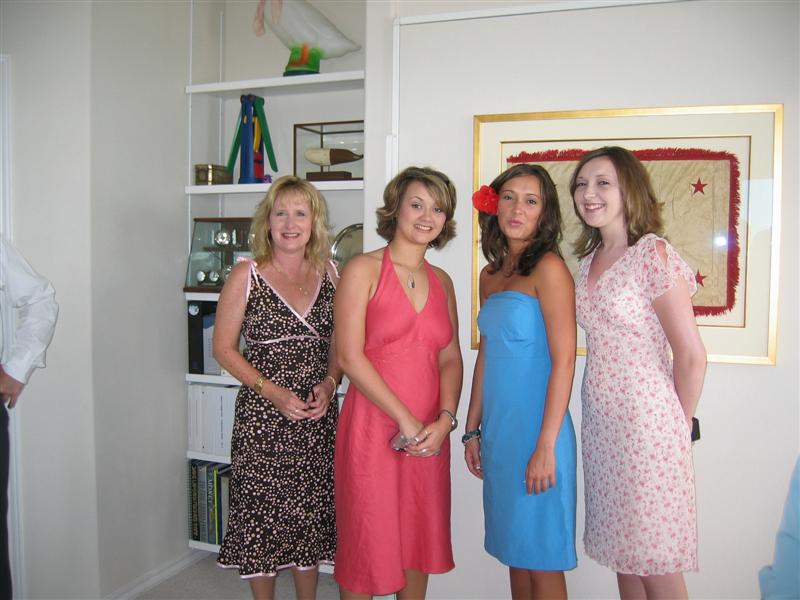 .....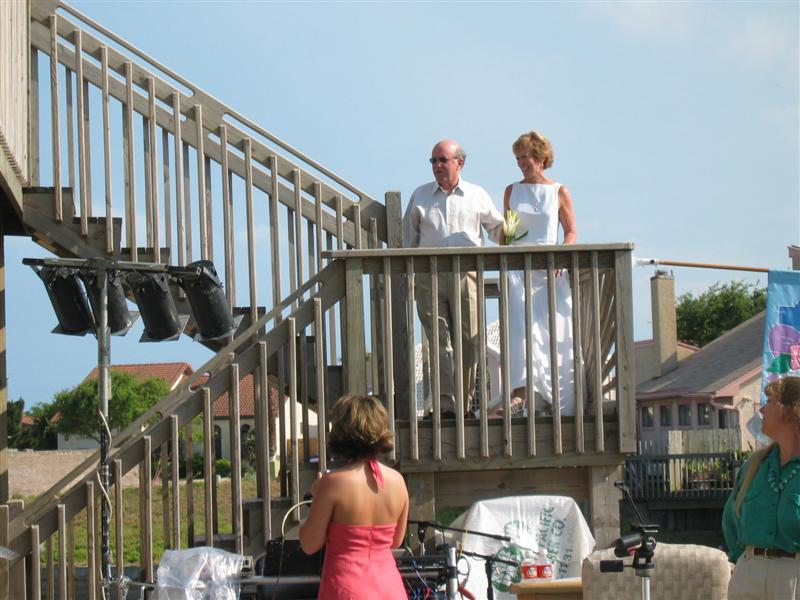 My sister Delma and 3 of her 4 beautiful girls. Brother Keith escorting Ann to get hitched!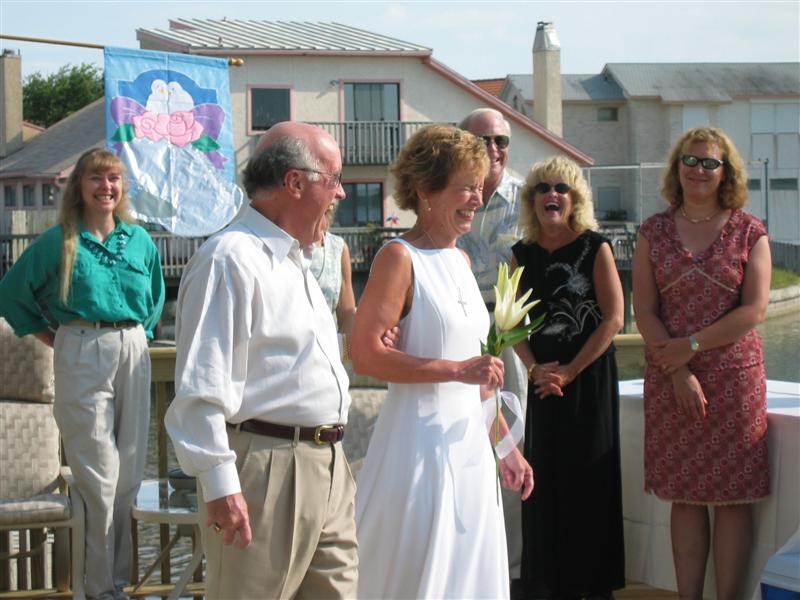 .....

What a beautiful place to get married!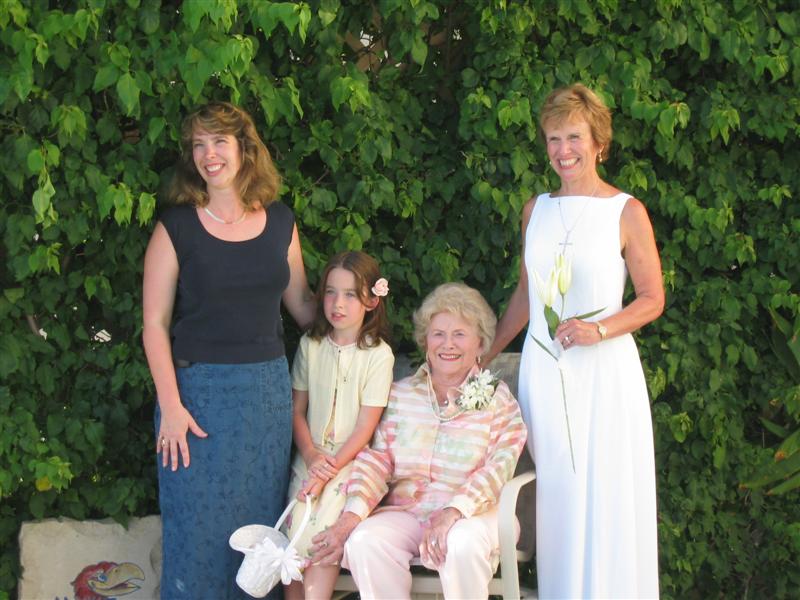 .....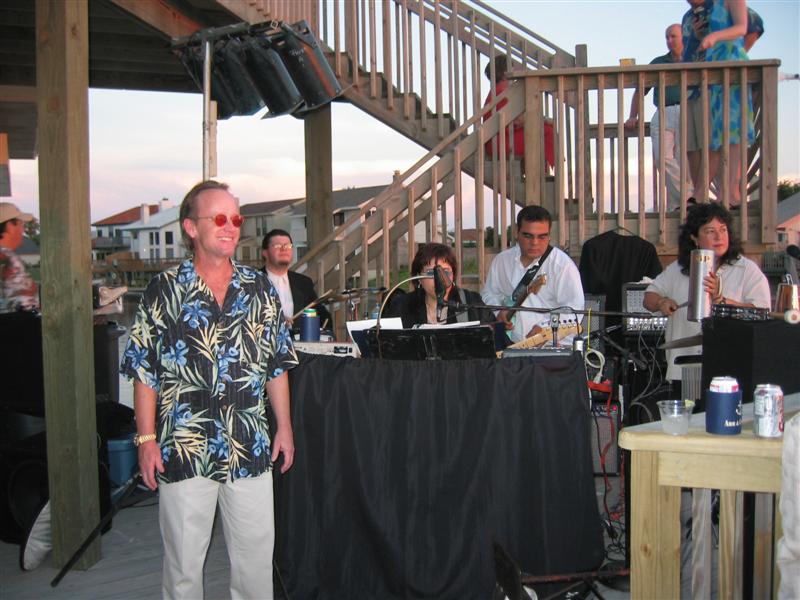 Four generations of Mason girls! Praise the Lord!

.....
My sister Ann married Cooper Wooding at their beautiful home on the water in Padre Island, Texas.
Pictures are of various family and friends.

This page created by Dana with Netscape Navigator Gold
God Bless You!