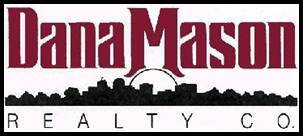 "I have a passion for helping people"

FEATURED SINGLE LISTINGS!

409 Forest Avenue
Just rented!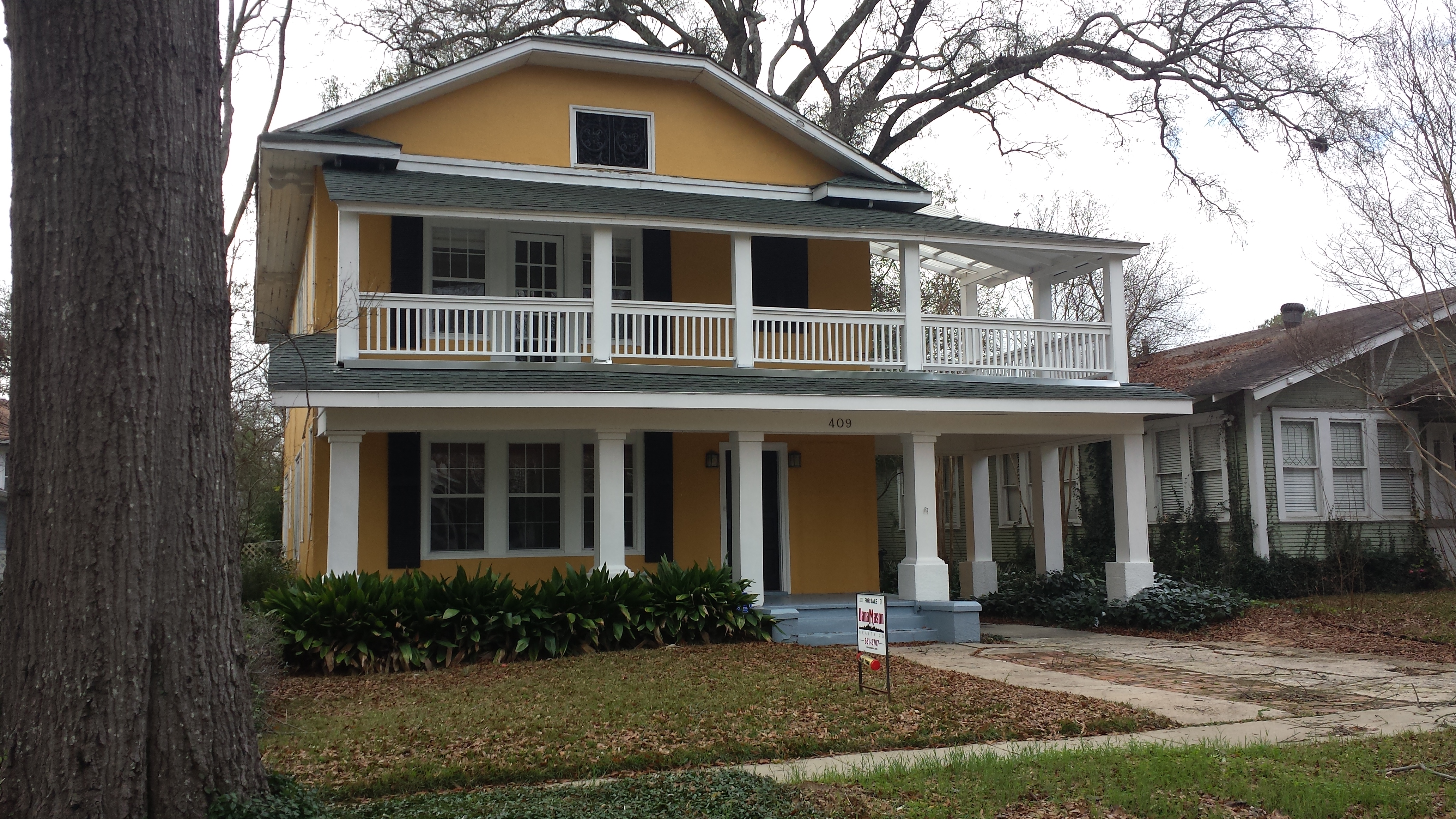 ......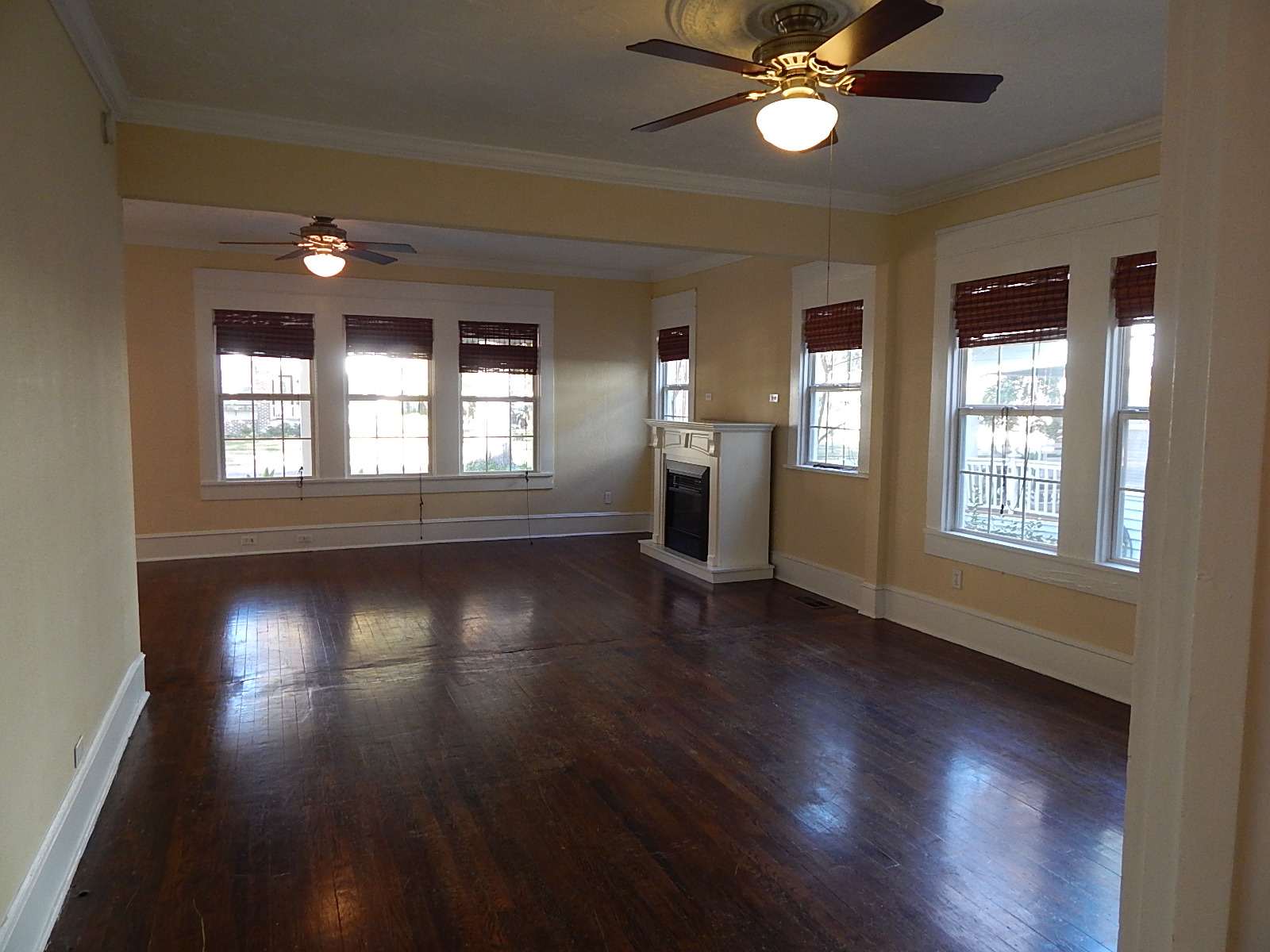 .....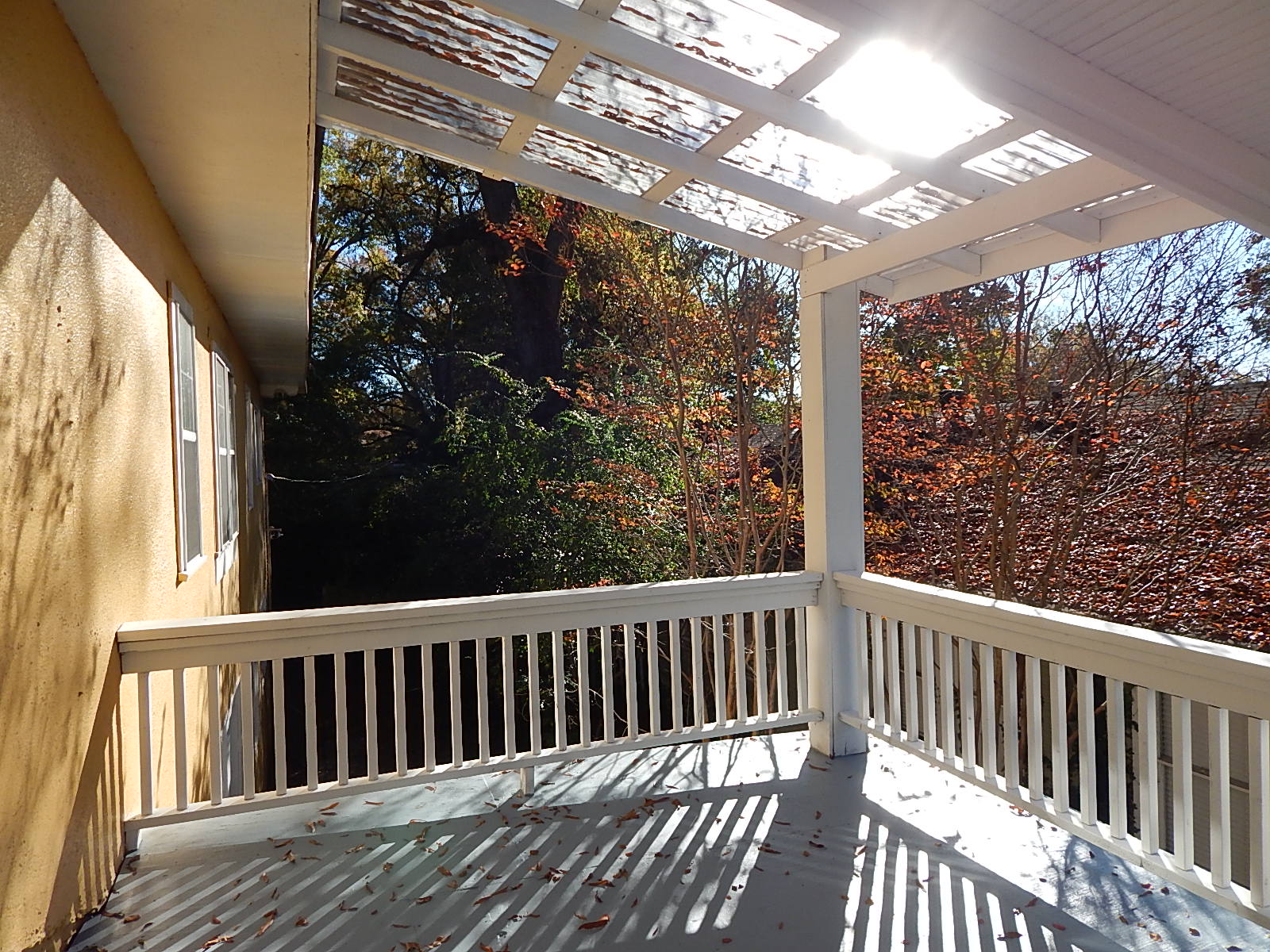 This 5 bedroom 3 bath family is a reasonably priced South Highlands home. Built in 1920 it has
lots of architectural features including double front porch with upstairs sitting area. Also has
screened back porch. Freshly painted inside and out. Security system, zoned central air and heat.
2700 sq. ft. Reduced to $199,500!

Please call Dana Mason to view these properties and any others you may want to see.
Ask me about listing your property and about how I will market it.
I can promise advertising, promote your property on the internet, and talk to agents and clients personally about your property.

Some companies list and disappear, we don't!
Some companies are too large and impersonal, we aren't!
We are experienced and easy to contact!
Dana has over 500 closed transactions and has been in the business full time since 1982.
Our success rate in selling properties is amazing!
Information on this site is not guaranteed but is believed to be accurate.

For information or for a private showing please contact Dana.
Dana@danamason.com (email)
318-861-3707 (office)
318-470-8369 ( Dana's cell)
1-888-865-8369 (toll free)
Dana Mason Realty Co.
Located in Shreveport, LA USA
Licensed by Louisiana Real Estate Commission