Trip to Sister Ann's Padre Island Home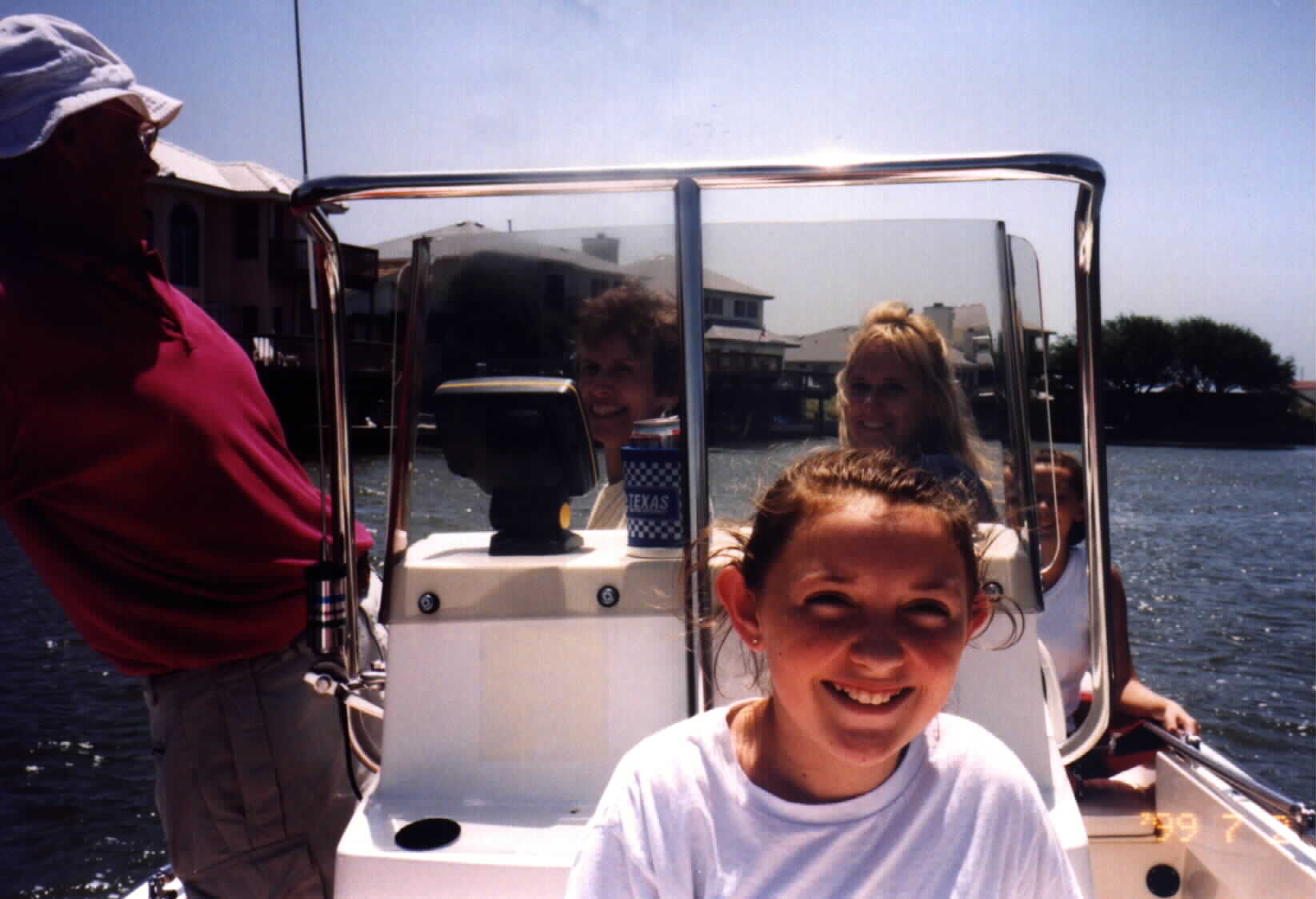 ...

Bonnie, Cooper, sisters Ann and Delma aboard Debs boat! The gang coming in from the beach!

...
....

The gang at Snoopy's for dinner and ice cream. Shelia at the Dolphin crossing!

...

Checking out the sunset and Ann's fabulous kitchen!

...

Ann's very great room. Cooper telling us goodbye.

I can't wait to go back!
This page created by Dana and Netscape Navigator Gold