Dana's Testimonials
Thank you! Thank you!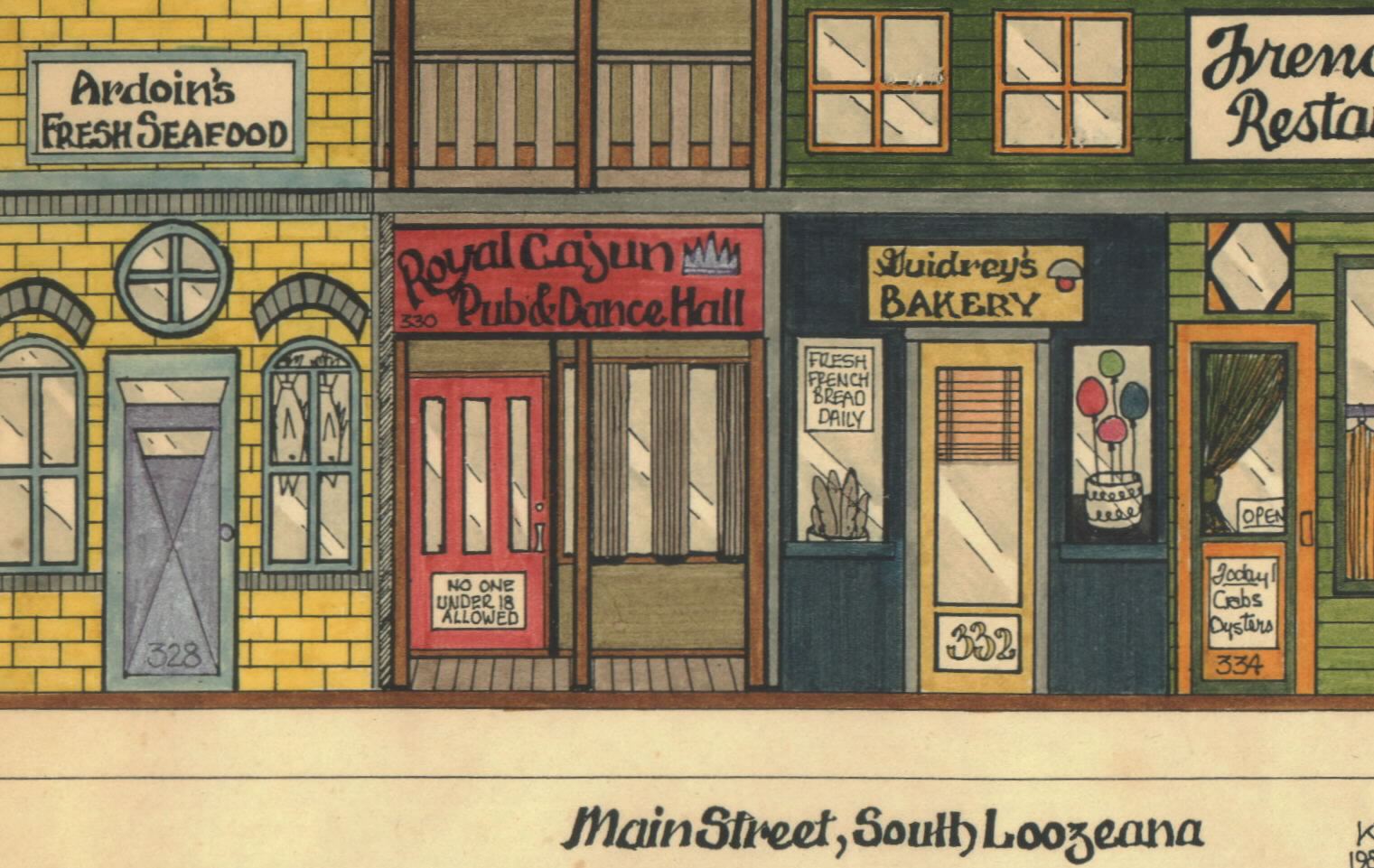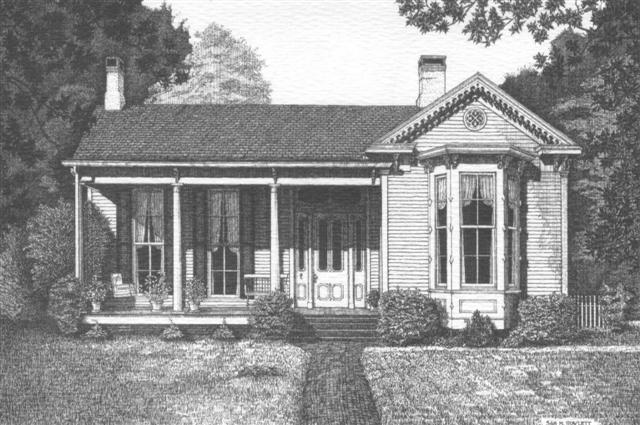 A client drew this picture for me of his new home in Tennessee to show his appreciation for my help in selling his Shreveport home!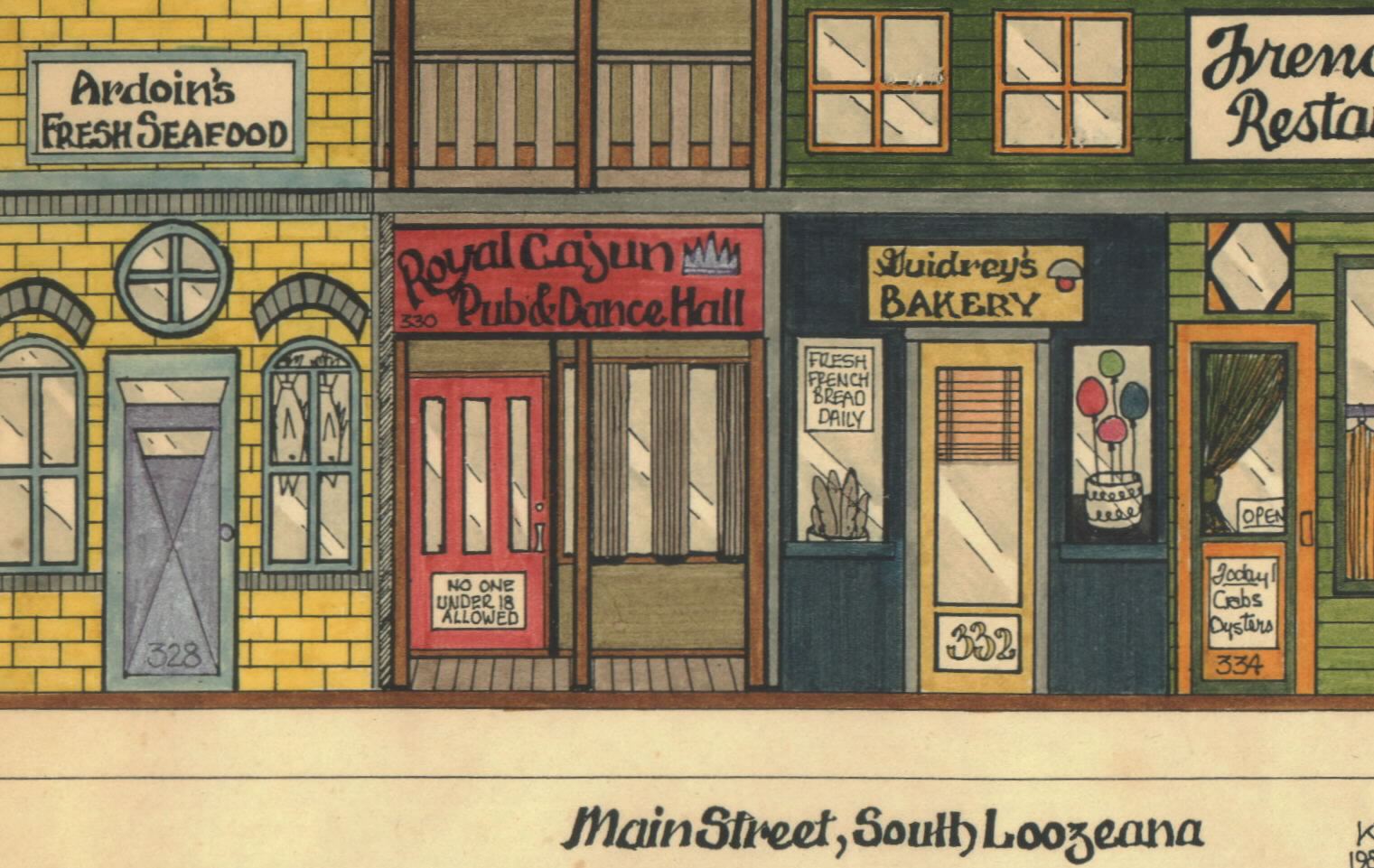 Another artist drew this picture for me after helping her and husband purchase their first home!

Other testimonials:

Dana,
I will always treasure the unique friendship that our Father blessed us with. I will forever by grateful for your helping me to find my new home.
LL

Dear Dana,
Just wanted to let you know that we are so happy in our new home! Thanks for all your hard work in helping to find us such a great house. You are wonderful, and will always be special to us!
Love,
J, N, and K

Dana,
Thank yo very much for the gift. Also, I wanted to thank you for all you have shared with us with the house and the repairs. It has made our life much easier.
Thank you,
R

Dear Dana
Just want to say thank you for all your help in buying our house! We are so happy here, and really feel like it was just made for us. You were so nice to work with, and we do appreciate everything:
J

Dear Dana,
I hope this note finds you doing well. Thank you for your helping L and I on your realty needs. Your friendship and advice are always welcomed. I look forward to visiting with you on our return in May.
Until then, All the Best,
M and L

Thanks, thanks, thanks for making my trip worry-free of real estate! You're great. May the Lord continue to bless your life.
Love,
C
(after helping a fellow Realtor while she was out of town)


Dana
It is reassuring to know someone in the real estate business that has traditional values, cares about the community, concerned about doing the right thing. I believe Dana exemplifies these values.
John Milkovich, attorney, former candidate for U.S Congress


Dana


Thank you so much for all of your help in our search for a house. You've been so patient and helpful, always believing that one day we'd finally find both a house we loved and good financing. And we did! We couldn't have done it without you- you're the best! We'll be sharing your name and number with everyone we know.
Thanks again,
Love
C, B, and E
ps: Our son wants you to move in with us!