Dana Mason's Travel Page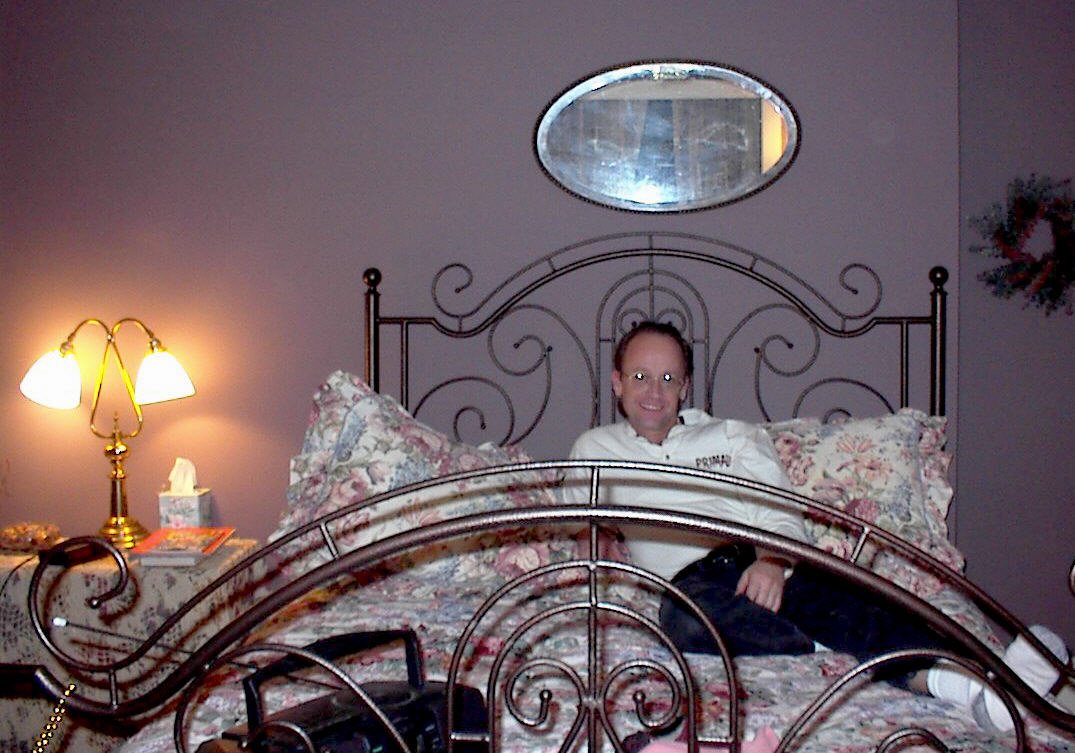 Having fun at my favorite Bed and Breakfast in New Orleans!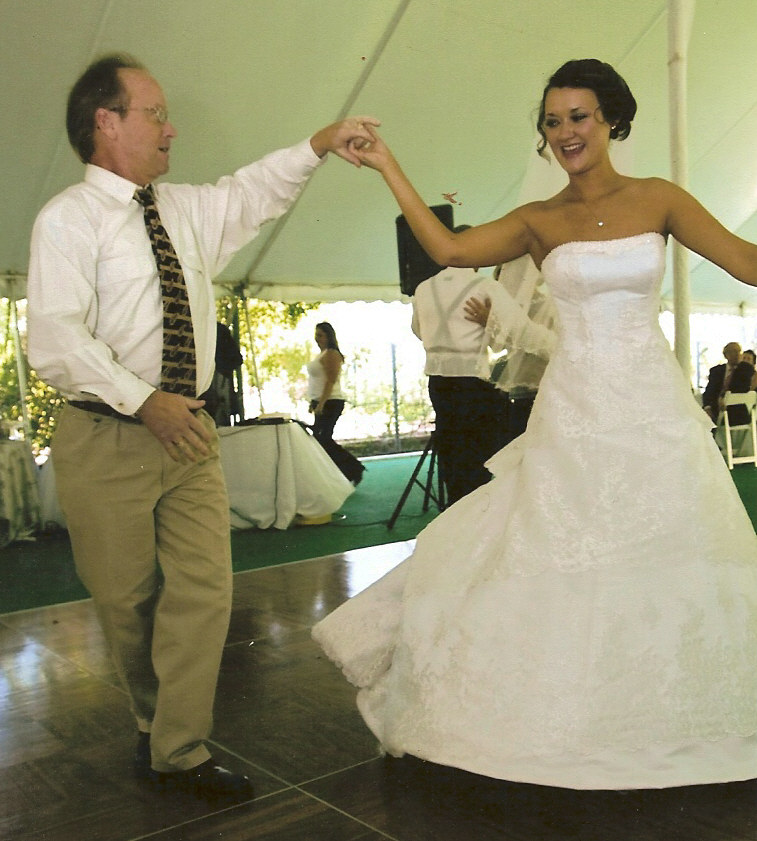 Dana dancing with niece Molly at her 2007 marriage reception! She is beautiful!

Debbie and Andy's Marriage 2004
Ann and Cooper's Marriage 2003
Kristi and Dana in Hot Springs 2004
Colorado Trips
Padre Island Trips
Nawlins Trip


God Bless You and Happy Trails!