Dana Mason's Personal Page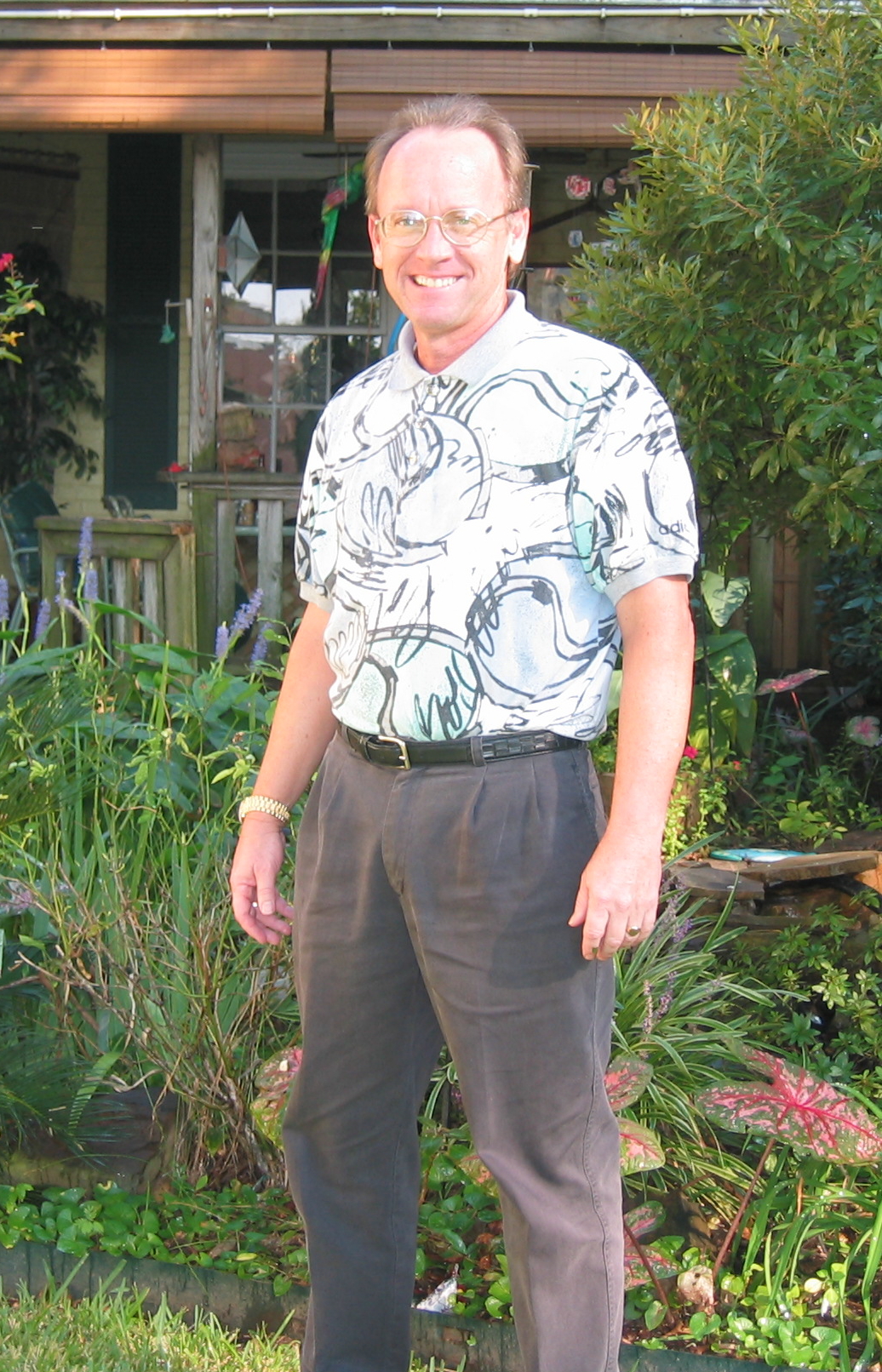 Please click on a link!

About Dana
Dana Mason Realty Co.
My Facebook page
My Resume
dana@danamason.com
My home, deck and pond
My just completed home remodeling!
Hanging at Guy's Farm
I have adopted Duwaraka from Sri Lanka
Christian Links!
A Memorial to Dong Ngo!

This page is designed by Dana
I hope you contact me at Dana@DanaMason.com
May God Bless You!